news Japan
10/5/2006 12:56

Galileo Prize for Kitano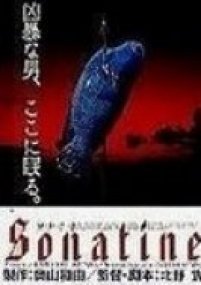 Kitano Takeshi will be in Florence, Italy on sunday to receive the prestigious Prize of the Galileo Foundation for his work as a director and his effort to support friendship between different cultures. Shimon Peres and Carlos Fuentes already received this prize.
Source: Libération.
Ordell Robbie
2/9/2005 3:28

Kitano surprise guest in Venice
Not announced at the beginning in the selection, Kitano Takeshi's new movie, Takeshis', is premiered on september 2nd in the competition section of the Venice Film Festival. It's this movie that is the "surprise movie" mentioned in that day's screening calendar on the festival's official website. To know more about the movie, check out the description of the Toronto Film Festival (where the film is screened too) in the link.
Ordell Robbie
26/8/2005 11:20

Masumura Retrospective in England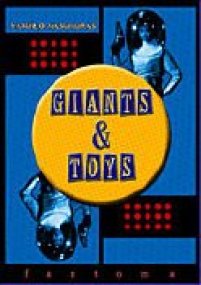 From september 10th 2005 to january 28th 2006 a MASUMURA Yasuzo retrospective called The Cruel Beauty of Masumura Yasuzo will be touring across England. It does include brilliant satiric comedy Les Géants et les jouets, provocative Rampo adaptation Blind Beast or dark war movie Red Angel. But there's plenty lesser known movies to discover with Les Baisers, a movie admired by Oshima Nagisa as a pioneer work of the Japanese New Wave, The Precipice, A False Student, melodrama A Wife Confesses and period movie The Wife of Seishu Hanaoka. A must see if you are near these towns (cf. link) during this period of time.
Ordell Robbie
23/8/2005 18:02

Samurais in New York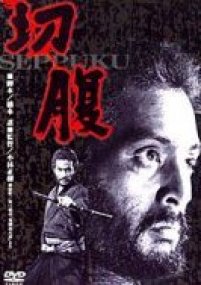 A Retrospective of japanese classics of the jidaigeki (historical drama) and chambara (sword movie) genres is held at the Film Forum in New York City since August 19th. It does include famous movies such as classics by Kurosawa Akira or the Academy Award-winning Samurai saga. But it does focus on lesser known masters of the genres such as OKAMOTO Kihachi, GOSHA Hideo and KOBAYASHI Masaki too. If you are living in New York or are in New York City until september 15th it's an opportunity that shouldn't be missed. For further information, see link.
Ordell Robbie
14/5/2003 2:47

Japan: Onmyoji 2 and Kitamura's Alive trailer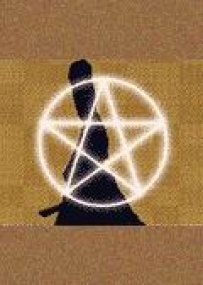 Onmyoji 2 (Ying-Yang Master 2) is the sequel of the successfull japanese movie Onmyoji (2001). This "sword and sorcery" movie tell the story of a taoïst nercromancer in ancient Japan. The official webpage is now up with teaser and trailer. Release date : October 2003.
Alive (2002), a "SF and sorcery" action package, is not the latest Ryuhei Kitamura (Versus, Azumi) movie but it's just set to be released this year in Japan. We can now watch the first trailer on the movie webpage

Astec
20/4/2003 12:37

Dragon Head trailer
The
official site
of
Dragon Head
movie, adaptation of
the manga
of the same name, proposes from now on
a trailer
in addition to the small teaser already available. Let's recall that this adaptation, produced for a budget bordering the 13 million dollars, is announced for August 2003 in Japanese cinemas.
Astec
14/4/2003 22:59

New Makai Tensho trailer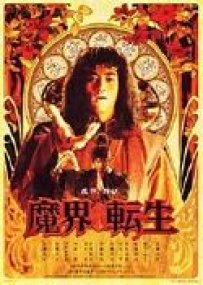 In addition to the
trailer
already available on the official site of the
Makai Tensho
movie, the page dedicated to it by the Kadokawa studio proposes a
new video
quite as interesting as the first.
Makai Tensho
,
remake
of a Fukasaku movie, is set to be released in Japan at the end of April.
Astec